Warmup-  30 Air squats, 30 pushups, 30situps, 500m row 
Advanced buddy assisted stretching.
Work Mobility, T-Spine, Hip, Ankle, Shoulder
Roll Hip Flexor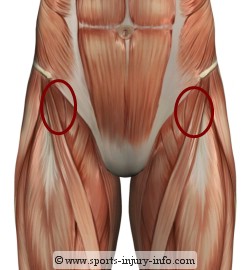 Today is about identifying your weaknesses and exploiting them. By focusing on our weaknesses, it allows us to progress quicker. Take 20 min to find a "GOAT" and demolish it. Mine is OH Squats, what's yours?
WOD:
"Gator"
8 rds
5 Front Squats @185#/125#
26 Ring Pushups